App doesn't work at all. Profile doesn't show my apps
Check Proxies are frequently disconnect or work very slow guide first, and disable your antivirus and firewall. If the app still doesn't work and profiles are empty, reinstall the app. This happens because antiviruses block the app driver installation. Also make sure, that the "Install LSP drivers" checkbox is checked, otherwise our app can't automatically proxify your apps.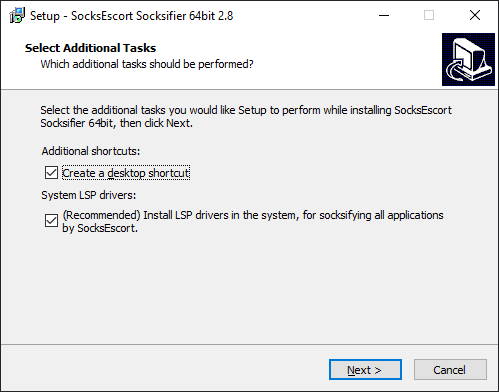 If you're still encountering the same issue, contact our support (contacts are at the bottom of our site).